About Destroy Pest Control
At Destroy Pest Control, we specialize in providing eco-friendly pest solutions to the D.C., Maryland, and Virginia areas. By combining Integrated Pest Management methodologies with highly trained pest managers who put customer service above all else, we take pride in providing the pest control you need at the prices you want.
As a local, family owned and operated business, we feel that we have a responsibility to every home and business owner in the DMV area, which is why we decide every day to do things a little differently from everyone else. That means your needs become our needs, and your story becomes part of ours.
Our Story
Our CEO Thomas Murray had spent over 15 years honing innovative pest control techniques for other pest control companies when he got tired of companies taking advantage of their customers. That's when he started his own customer-friendly company. After witnessing the mistakes, over-charging, and non-professionalism, he decided to build a company that espouses the importance of providing detailed guidance to customers about federal and state laws and regulations.
With these 15 years of experience under his belt, he created a pest control company that trains its technicians to communicate honestly with customers and explain realistic expectations of pesticide applications. With integrity at the center of everything we do, we've never looked back or gotten away from those core values that set us apart from the rest.
Why Choose Destroy Pest Control?
When pests that frequent the DMV area threaten your home or business, you can't mess around with ineffective DIY pest control methods, but you also can't afford to pay for pest control that doesn't put your needs first. Instead of allowing destructive pests to put your property at risk, don't you want to put your trust in a pest control company that puts your satisfaction above all else? When disease-spreading rodents and roaches are searching desperately to find a way into your home or business, don't you want a pest control company with a proven track record? When you become part of the Destroy Pest Control family, you'll have access to all of the following benefits and more: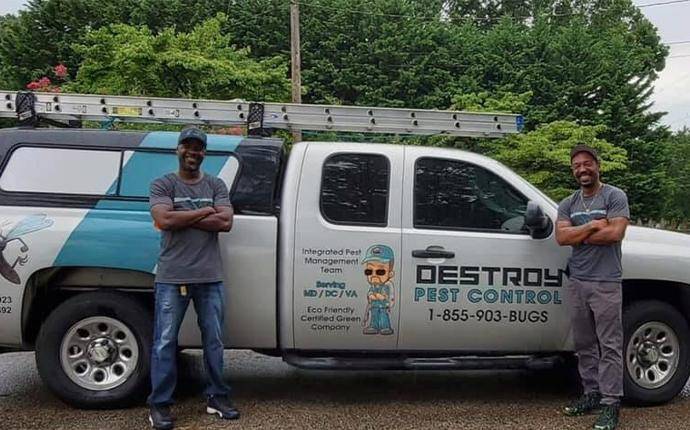 15 years of experience

Integrated Pest Management Methodologies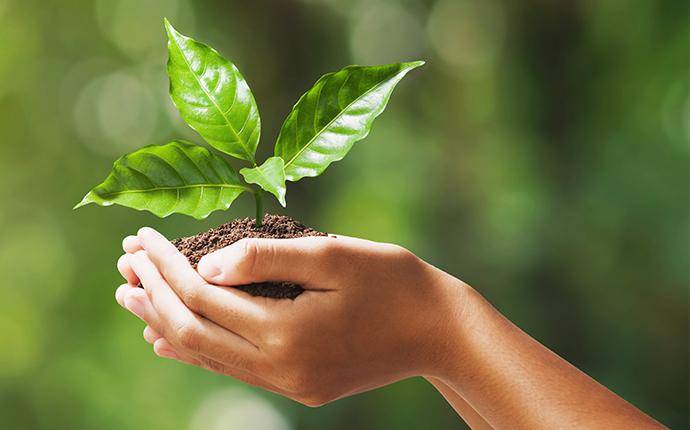 Eco-friendly pest solutions

Customizable pest prevention plans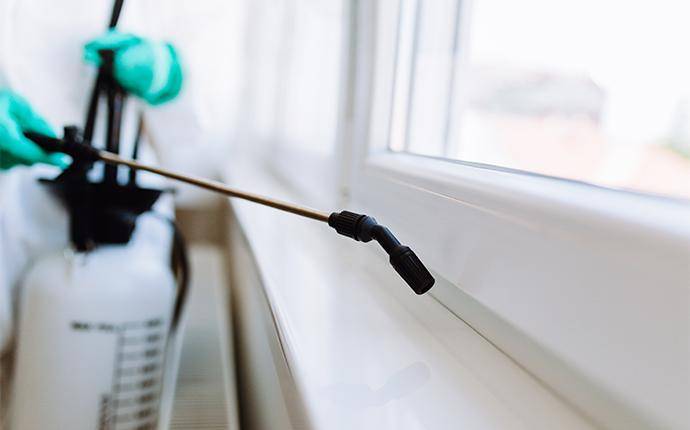 Emergency pest control services

Completely free inspections
When what matters most to you is at stake, don't settle for anything less than professional care that puts your satisfaction above all else. And don't settle for a company that can't back that promise up with a proven track record that can give you peace of mind in the face of the DMV area's most problematic pests.
We Specialize In Your Satisfaction
While many people may be concerned about professional pest solutions and their effects on pets, children, and the environment, you won't have to worry about any of that as a member of the Destroy Pest Control family. With eco-friendly solutions that are hard on pests and easy on everything else, we can provide the kind of assurances you've been looking for. Give us a call today for your free inspection.
Schedule Your Free Inspection
Complete the form below to schedule your no obligation inspection with Destroy Pest Control.