Pest Control DMV Home & Business Owners Can Trust
Where "Eco-Friendly" Meets Expertise & Experience
Residential
If your home has a pest problem, you need it taken care of quickly to avoid damage to your house and illness in your family. Protect both your house and family with the help of Destroy Pest Control.
View Programs
Commercial
When pests get into your commercial facility, they can cause serious issues for the success of your business and the safety of your employees. Keep them out by partnering with the experts at Destroy Pest Control.
View Programs
Serving Various Locations Around D.C., Maryland & Virginia
Destroy Pest Control
6900 Mayfair Terrace
Laurel, MD 20707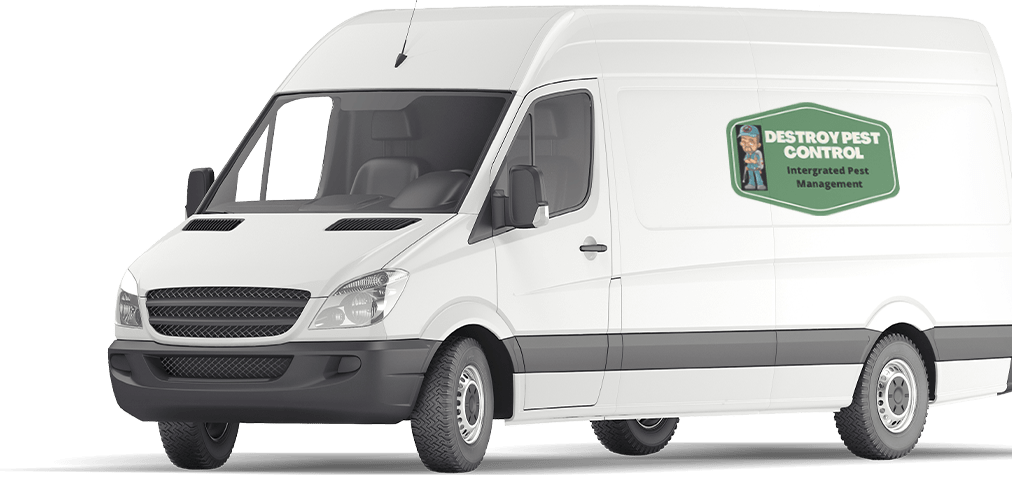 Schedule Your Free Inspection
Complete the form below to schedule your no obligation inspection with Destroy Pest Control.
Destroy Pest Control Blog
Rodent problems have long plagued humans, and Baltimore has had an increasing rodent problem for years, made worse by the pandemic.