Keep Rodents Out Of Your DMV Area Home Or Business
When you think about the pests that typically invade the DMV area homes, you might not consider rodents one of the most dangerous issues. However, once you understand the dangers that rodent infestations bring to your house and how quickly they can become unmanageable, you'll realize why professional help is the safest and most effective method to control rodents in the DMV area.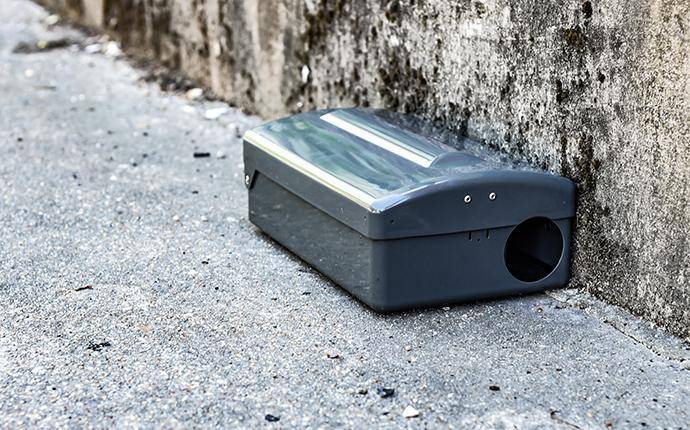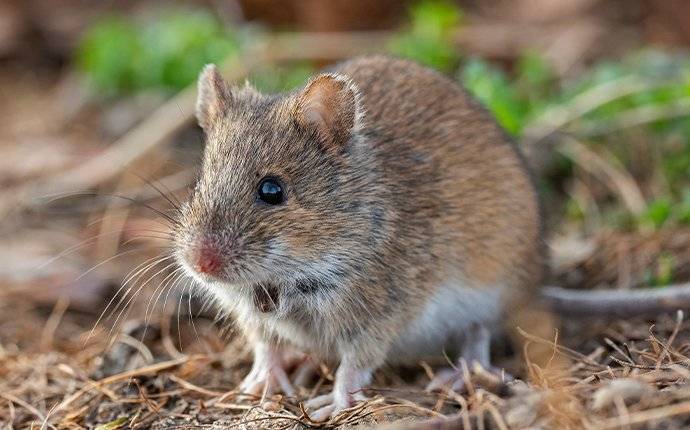 Rodent Control From Destroy Pest Control
Most people understand how rodents are unwelcome guests on their properties, but they might not understand just what makes a rodent infestation so dangerous. Unfortunately, rodents have three qualities in common that lead to significant problems on your property. First of all, rodents have very sharp teeth and flexible bodies so that they can chew and squeeze their way into the side of most houses, cracks, crevices, and vents. Once they're in, they'll continue to chew a variety of materials inside your home, causing expensive damage by gnawing through electrical wiring, ductwork, linens, laundry, stored items, and more.
Rodents also have high reproductive rates, especially in a confined space. That's why your home remedies in store-bought solutions will typically not be able to keep up with a robust infestation. If you do have a large infestation, this creates quite a health hazard for you and your family. Rodents also carry dangerous diseases and parasites, like fleas and ticks, that can transmit their own set of illnesses. Plus, rodents like mice and rats spread dangerous bacteria that will contaminate your stored food and meal preparation area.
The Professional Solution To A Local Problem
During our rodent control process, which we like to refer to as "eradication," we'll always begin with a thorough inspection. Rodent infestations will typically be more widespread than you might notice with the untrained eye. Our trained pest managers will be able to pick up on current rodent activities and potential issues. After the inspection, we'll put together a customizable plan to care for all of your current and future rodent problems.
For treatment purposes, we'll implement structural, mechanical, and bait treatments. We offer disposal and cleaning as well. Cleaning services are optional and will be an additional charge, but these services will take care of the health hazards involving toxic rodent droppings.
In order to ensure customer satisfaction, our pest managers will follow up every two weeks, clearing out traps and monitoring levels of rodent activity. These two-week follow-up services will continue until our pest managers conclude that all of the rodent problems are under control.
Warrantied Rodent Control To Protect Your House
When you partner with Destroy Pest Control, you'll become a member of the family. Taking care of family means that your needs become our top priority. When dangerous rodents are reproducing rapidly within your walls, you can't put your trust in just any professional pest control company. You need the kind of company that has your best interests at the forefront of everything we do. With a 60-day, 90-day, and annual warranties available, you can feel confident that we will fully eliminate your infestation. Give us a call today to schedule your free inspection and take your first step towards a rodent-free home.
Learn more about our home pest control and commercial pest control solutions.
Schedule Your Free Inspection
Complete the form below to schedule your no obligation inspection with Destroy Pest Control.