Effective Mosquito Control For Your DMV Home
What is the most dangerous creature you can have in your backyard? If you don't know how to answer this question, or you didn't know that the answer is mosquitoes, you may want to read up on all of the dangers that mosquitoes can pose to your home and family. If you're going to protect your backyard time, then you may want to understand just what kind of risk you're taking by allowing mosquitoes to colonize your property.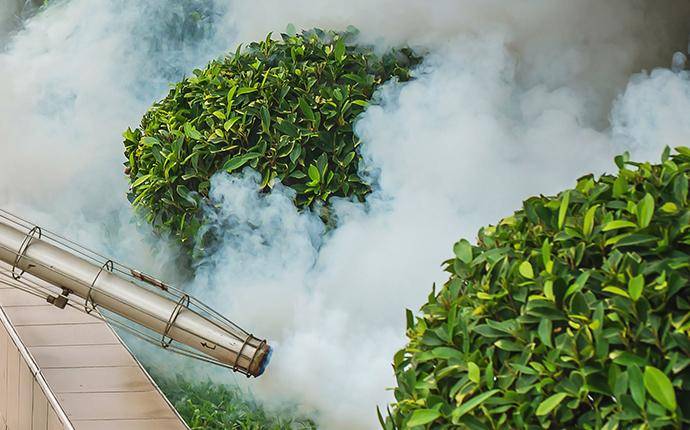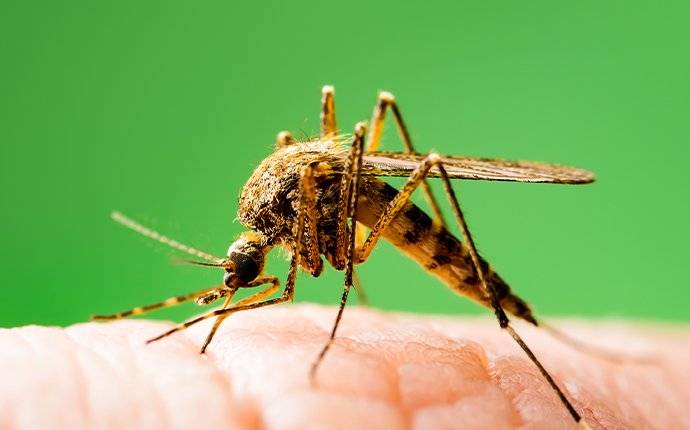 Concerning Diseases Transmitted By Mosquitoes
While they might seem like another annoying backyard insect, they are one of the deadliest insects on the planet. As mosquitoes feed on any warm-blooded mammal, their feeding tubes can become home to all kinds of dangerous diseases that they can transfer from bite victim to a victim. That's why mosquito-borne illnesses, like the West Nile virus, Zika virus, yellow fever, and dengue fever, are still dangerous concerns even in the United States.
The diseases we just mentioned are much more common than you might think. Did you know one in every 300 mosquito bites results in the transmission of a dangerous illness? Just think about that next time you see a group of mosquitoes buzzing around your backyard. If you lack the proper tools to control mosquitoes on your property, you're putting your entire family at risk during any outdoor event, adding an element of danger to times in your life that should be reserved for making fond memories with your family.
Mosquitoes are attracted to your property because of any amount of standing water over a half-inch deep. When mosquitoes spot any sort of standing water after a rainstorm, whether it's in a flower pot, wheelbarrow, birdbath, or larger water feature, they'll lay eggs that hatch into larvae. Once the larvae have spawned, it is very difficult to break the breeding cycle by simply pouring out the water. That's why any standing water on your property needs professional treatment solutions.
Getting The Expert Help You Can Trust In The DMV
At Destroy Pest Control, we provide high-quality, all-natural, non-pesticide mosquito treatments in a proven five-step process:
1. We will inspect the exterior of your home, identifying reasons as to why mosquitoes are invading the property. We will then treat pockets of resistance that we discover during the inspection.

2. We will place pheromone bait traps around the exterior of the property.

3. We will treat the home's exterior with non-chemical granules made out of corn-oil, spearmint, and citronella.

4. We will treat remaining pockets of resistance like standing water, bushes, and debris.

5. We will repeat this treatment monthly from April to October during the height of mosquito activity.
Mosquito Control That Makes A Difference
With quality care that won't jeopardize your yard, our pest managers will prove to you every single treatment that customer service is our top priority. That's the Destroy Pest Control difference — a commitment to customer service backed by the industry's latest eco-friendly solutions. Serving customers isn't enough if you don't also benefit from the very best products provided by the most experienced and highly trained technicians. That's what you get when you choose to protect your family with the best. Give us a call today to schedule a free inspection.
Learn more about our home pest control and commercial pest control solutions.
Schedule Your Free Inspection
Complete the form below to schedule your no obligation inspection with Destroy Pest Control.