Professional Pest Management For Columbia, MD Properties
One of the major communities within the Baltimore-Washington metropolitan area, Columbia is known for its homes, businesses, and natural beauty, making it one of the most popular cities in the Northeast. Unfortunately, a variety of pests are attracted to this lovely city as well, making professional pest control services a necessity.
At Destroy Pest Control, our team is ready and willing to step in for those moments when your pest concerns become pest problems. Upon arrival, we'll locate and eliminate your unwanted guests, so you enjoy the peace of mind you deserve. With us, you enjoy complete pest elimination. Don't leave your pest control up to chance by working with our team at Destroy Pest Control. Contact us today to explore your pest control needs, schedule your appointment, and take back control of your property!
Home Pest Control In Columbia, MD
When you're at home, you deserve to feel safe and at peace. When pests invade, you lose that feeling, which is unacceptable for our team. That's why we're ready to step in to provide what you need, so you can get back to enjoying pest-free living.
For more than a decade, we've been the trusted pest control provider for the residents of Columbia and the surrounding area. We owe our success to our commitment to only using eco-friendly chemicals and methods to keep everyone healthy and safe without sacrificing the results you need.
Enjoy peace of mind in your own home again when you team up with Destroy Pest Control. Reach out to us today to schedule your pest control services and explore your residential pest control needs.
The Importance Of Rodent Control and Extermination Services In Columbia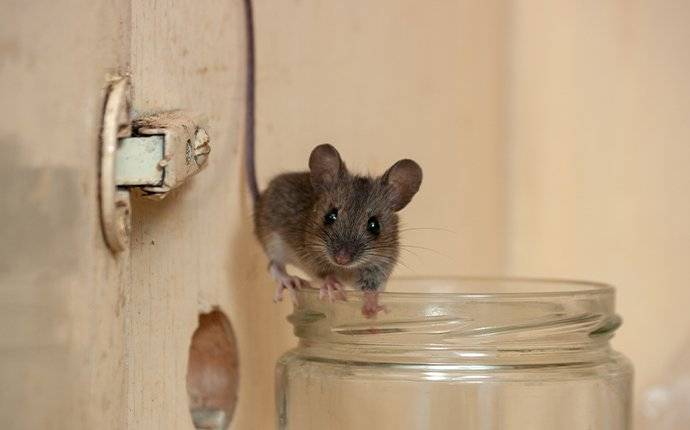 Rodents aren't any fun to experience, whether it's a mouse, a rat, or any other species of rodent. In fact, that's why there's a huge market for do-it-yourself (DIY) rodent control products. Unfortunately, there are plenty of reasons why professional rodent control and extermination services are the better way to proceed:
Rapid Reproduction: No matter how lucky you are with your traps, there are always more rodents thanks to their rapid reproduction.
Rodents Are Smart: Did you know that rodents are smart and can tell when something's amiss? The rodents you catch are the ones who got overconfident.
Entry Points: Professional rodent control services mean the entry points get addressed as well, ensuring new rodents can't get inside.
Don't settle for second-best when it comes to rodent control. Contact Destroy Pest Control today to discuss your rodent control needs and take back control of your property instead of never.
Three Ways Columbia Homeowners Can Get Rid Of An Ant Infestation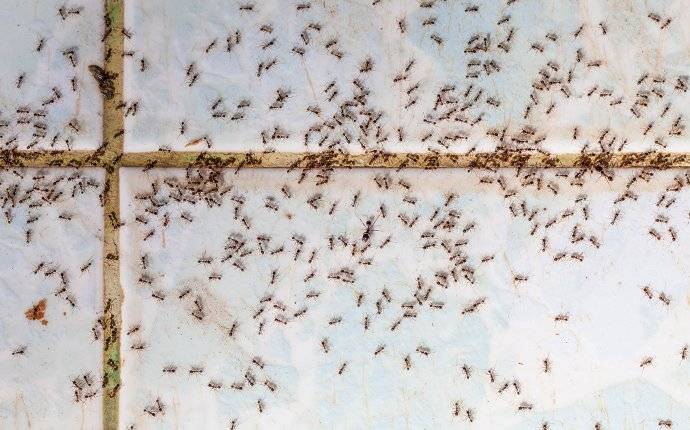 Ants are a common pest for most Columbia homeowners but that doesn't mean you should have to suffer an infestation. Fortunately, there are three ways you can get rid of an ant infestation, which are:
Cleaning Regularly: Ants leave behind a scent trail that lets other ants follow them. Plus, they're attracted to spills and crumbs. Regular cleaning can address all of these factors, making it much easier to keep the ants away.
Storing Food Properly: All food not being used should be in sealed containers and put away. This includes fruits and vegetables. Instead of placing them on the counter, they need to go in the fridge.
Managing Moisture: Ants need access to water sources to thrive, which means problems like standing water, leaking pipes, or even condensation under the fridge will attract them. Eliminate the moisture and you eliminate the ants.
Call Eco Pest Control to gain access to preventative ant solutions that provide the results you need to enjoy peace of mind. Reach out today to get your free quote and take the first step towards becoming ant-free.
Commercial Pest Control In Columbia, MD
A guaranteed way to lose business is to have pests running amok on your commercial property. Not only do pests transmit diseases, but they also lead to negatives like bad reviews, code violations, and possibly needing to shut down.
We're prepared to assist you with your commercial pest control needs no matter what type of business you operate. We work with you every step of the way and provide the solutions you need to experience a pest-free business today and every day after.
Protect your business by partnering with Destroy Pest Control. Reach out to us today to discuss your needs and schedule your appointment!
Schedule Your Free Inspection
Complete the form below to schedule your no obligation inspection with Destroy Pest Control.