Have Bed Bugs Moved Into Your DMV Area Home?
There are a lot of myths about bed bugs. Like most myths surrounding the DMV area pests, failure to understand the entire truth can be very costly. The more you learn about bed bug problems in the DMV area, the more you'll realize why you need professional help you can count on to keep your family safe.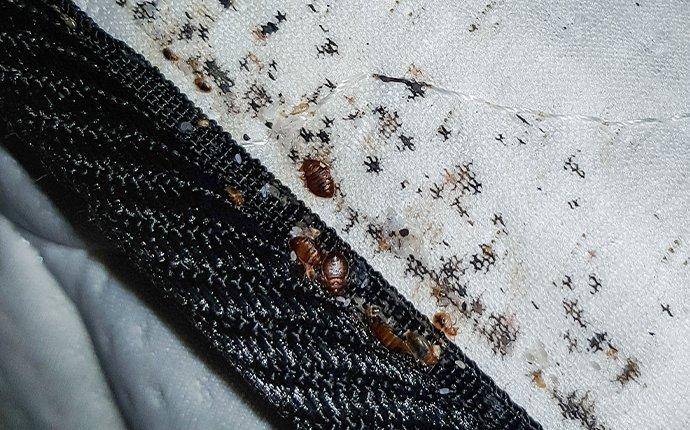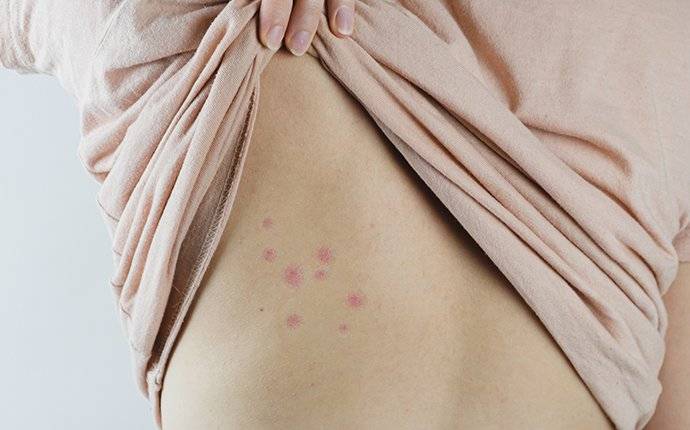 Hitchhiking Health Concerns You Should Know About
Many people think that bed bugs will only invade dirty homes. Unfortunately, these small pests do not care about the cleanliness of your house. All they are looking for is access to human blood. Bed bugs will come out from the cushions to suck on your blood while you are asleep. That's why you rarely see these tiny pets themselves.
While no one has linked bed bug bites to disease transmission, these pests can create all kinds of medical conditions like skin irritation from scratching at the bite sites, insomnia, and anemia over time. Even after getting rid of the infestation, these health concerns can still hang around. That's why it's important to recognize the signs of an infestation early. Signs include:
Rust-colored rings from bed bug excrement

Musty odor on furniture

Red, itchy bite marks on your skin in a straight line
If you do notice any of these signs, don't try and get rid of bed bugs yourself. Since most of the pests are burrowed deep within your furniture and mattress cushions, typical remedies like vacuuming and spraying the furniture's surface will only take care of a small fraction of the problem.
Bed Bug Control From Destroy Pest Control
If you call us about a bed bug problem on your DMV area property, we'll begin with a free inspection. Our Destroy Pest Control pest managers will check the home's entire interior, top to bottom, and wall to wall. We'll inspect anywhere that bed bugs may be hiding, looking for casings, blood spots, or active bed bugs. Once we understand the entirety of the problem, we'll tell you which treatment options will be right for you. We offer all of the following bed bug treatments:
Heat-Steam treatment: This treatment uses spot treatment technology designed to target areas of infestation

Ozone treatment: A device similar to an air-purifier is placed in your house that will rid the home of pathogens and micro-organisms like dust, dirt, and more.

Fumigation treatment: We fill the home with an airborne product that eliminates all bed bugs. The best part about the fumigation process is that you'll only have to be away from your house for four to six hours.
We'll also apply liquid applications as a way of ensuring complete customer satisfaction. Since bed bugs are frustrating, recurring pests for many families, we offer 90-day, 60-day, and annual warranty plans for each treatment.
Taking The Extra Step For You
Sleep is one of the most important aspects of our health. If you and your family begin to have sleep problems because of a bed bug infestation, you are severely jeopardizing your long-term health. Why take a chance when affordable, trustworthy bed bug solutions are available near you? Our expert residential pest control technicians will always go the extra mile to ensure that you are completely satisfied with your service.
Since bed bugs are some of the most difficult pests in the industry to deal with, we will always make sure that our follow-up appointments include a thorough inspection and open lines of communication. When you partner with the pest control company that puts your needs above all else, you really can't go wrong. Give us a call today to schedule your bed bug inspection and get a quote on a custom plan suited to your needs.
Learn more about our home pest control and commercial pest control solutions.
Schedule Your Free Inspection
Complete the form below to schedule your no obligation inspection with Destroy Pest Control.